Bio | Education | Work | Skills | Awards | Certs | Hobbies
Bio
---
Technology is something that I have always been fascinated by, especially the technologies that are open-source and accessible to everyone. I have a passion for learning new and effective ways of solving basic problems that we face in our daily lives. I think that ethical advancement in technology is a sign that humanity is still striving to move forward and make life better for the future generation.

Dinno
Education
---

University of the Philippines
University of the Philippines
BS Computer Science
2000 – 2004
Work Experience
---

Account Technology Strategist / Senior Cloud Solutions Architect
Microsoft
October 2019 – Present
Details
The Account Technology Strategist (ATS) is the leader who guides our enterprise customers through their digital transformation and innovation journey. The ATS has a deep understanding of the customer's business challenges and opportunities, as well as the industry landscape and best practices. The ATS also has a broad knowledge of the technology solutions that can help the customer achieve their desired outcomes. The ATS works closely with the customer to create a vision and a strategy that aligns the customer's goals and priorities with Microsoft's and its partner's offerings. The ATS showcases Microsoft's portfolio of products and services that can enable the customer to transform their business processes, empower their employees, engage their customers, and optimize their operations. Some examples of Microsoft's portfolio are Dynamics 365, PowerApps, Power Automate, Microsoft 365, Intune, Microsoft Defender for Endpoint, Azure and more.
——————————-
Cloud Solution Architects are IT specialists who develop and manage a firm's cloud computing strategy. They function as cloud subject matter experts who lead cultural change, coordinate cloud architecture, develop cloud solutions, and align customer needs with business outcomes. They also provide proactive support, collaborate with multiple teams, drive innovation, and share intellectual property. They have expertise in cloud-native application development, DevOps, CI/CD, containers, microservices, API management, and other modern software techniques.
I worked on several projects for the Philippines such as:
Learning Management System for K1-12
Grading System for K1-12
COVID Monitoring and Vaccine Tracking
Business and Licensing Permit System
Government Web Hosting
Wage Subsidy App during COVID
My skills include design and solution architecture, cloud application development, cloud administration, cloud security and DevOps.
I used Azure Services (over 260+ cloud services) for these projects.

Senior Cloud Solutions Architect / Senior Solutions Architect (Generalist)
AXA Group Operation
February 2018 – October 2019
Details
I review and interpret detailed business requirements specifications (BRS) to ensure that the solutions I deliver match the customer expectations and the current or future ICT capabilities. I provide input to the enterprise architecture strategy and help to prioritize technology investments that maximize the return on investment. I define and design technology solutions within the agreed enterprise architecture framework and assist the business in achieving their objectives. I follow a rigorous development, testing, and implementation process and report on the progress and outcomes of my projects. I create and execute a cloud strategy that supports the business needs and goals. I evaluate and select cloud applications, hardware, and software that meet the quality and performance standards. I develop and organize cloud systems using various cloud services and tools. I work closely with IT security to monitor and ensure the compliance of cloud systems with security policies and regulations. I respond to technical issues related to cloud systems in a timely and professional manner. I offer guidance and support in moving infrastructure and applications into the cloud using efficient techniques.
I worked as a Solutions Architect (Generalist) at AXA GO, a team that serviced APAC AXA branches such as Singapore, Malaysia, Philippines, Thailand and Hong Kong. I designed and built systems for various domains using different technologies such as ECM (Filenet, OnBase, Documentum), CCM (Exstream , Thunderhead, Inspire), BPM (Pega, Webmethod BPMS, Camunda, OnBase), Datalake / Big Data (AWS EMR, Azure Databricks & HDinsight etc.), Cloud Platforms (AWS and Azure), RDS (Oracle / Oracle RAC) and NoSQL (MongoDB, DynamoDB and CosmoDB).
Some of the projects I worked on are:
Datalake for AXA SG & AXA Thailand
Cloud Migration Framework for AXA GO
Content and Process Management Migration for AXA
My skills include cloud applications, cloud security, cloud computing and solution architecture.

Solutions Architect / Technical Lead / Senior Full Stack Developer
RCG (Walt Disney Parks and Resorts Online)
September 2009 – February 2018
Details
I worked at RCG Global Services from 2009 to 2018 in various roles: full-stack developer, technical lead and solutions architect. My main client was Walt Disney Parks and Resort Online (WDPRO), for whom I developed, maintained and migrated several websites using different technologies. I traveled between Orlando FL and Manila Philippines to coordinate the projects with my team. Some of the projects I worked on are:
–
Disney Vacation Club
–
Disney Wedding
–
Disney Golden Oaks
–
Disney World
–
Disney World Dining
–
Disney Travel Agents
–
Disney Cruise
My skills include cloud applications, cloud computing, solution architecture, microservices, containerization, DevOps and BDD. I used various tools and frameworks such as MEAN stack, LAMP stack, PHP, Javascript, Java, CSS, Maven, Ant, NPM, Grunt & Gulp etc.

Technical Lead / Senior Full Stack Developer
GoAdv (Excite.com)
September 2008 – September 2009
Details
I worked as a full-stack developer for Populis (formerly GoAdv), a global online publisher that creates content for 550 websites and blogs in eight languages. I developed various Facebook applications, internal applications, marketing applications and blog sites for them using LAMP stack (Linux, Apache, MySQL and PHP) with frameworks like Code Igniter and Joomla, JavaScript with libraries like jQuery and tools like QUnit and PhantomJS, Java with BDD (JBehave), Spring and JUnit, CSS with Bootstrap, SVN for version control and FBML for Facebook applications.

Senior Full Stack Developer
TDP (Agent Image)
March 2007 – September 2008
Details
As a Programmer on Custom projects, I created and maintained over 500 websites for various real estate clients. I collaborated with Project Managers in Los Angeles, CA to understand their needs and deliver solutions using PHP (Core), Javascript (Jquery, YUI & EXTJS), CSS2 and HTML 4.

Senior Full Stack Developer / Junior Full Stack Developer
iWebmasters
February 2005 – March 2007
Details
Managed 50+ web projects from conception to deployment using PHP, Javascript, CSS and HTML. Collaborated with clients to define requirements and deliver solutions. Led a team of 5 web professionals including a contract programmer and 4 designers.

Skills
---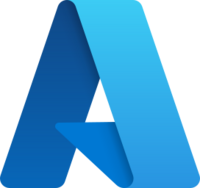 Awards
---
Microsoft – Sub CSU Awardee (Microsoft Q3 2021 FY21)
Microsoft – APAC Accelerate Award Winners ( Microsoft FY20)
RCG – Employee of the month (Aug 2017)
TDP – Employee of the month
High School – 4th honors
Certifications & badges
---
Visit Credly: LINK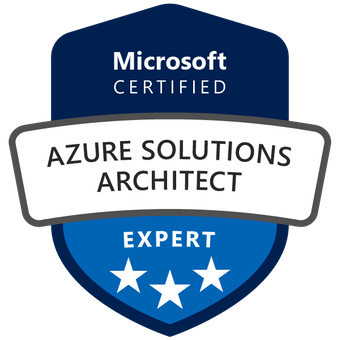 Hobbies
---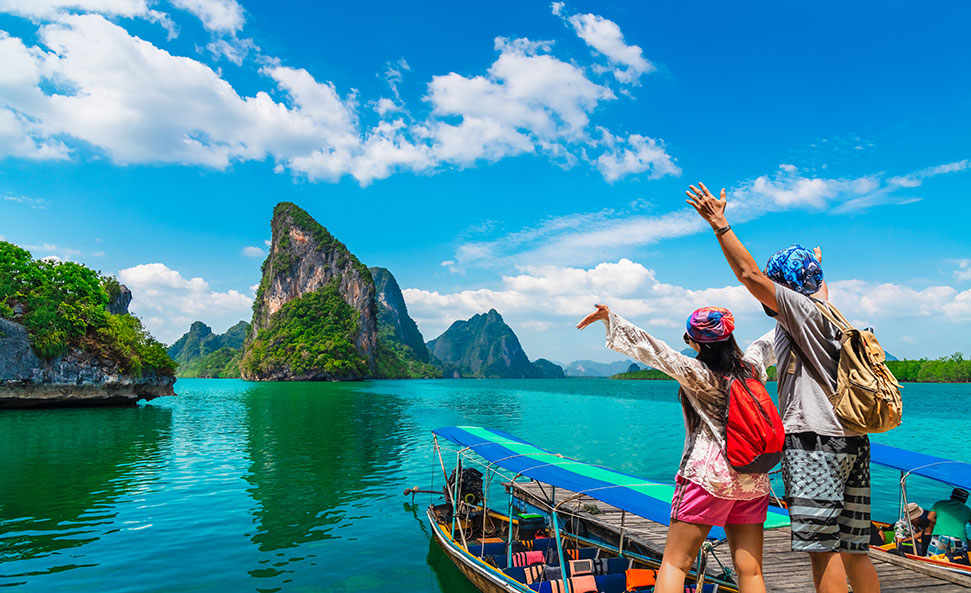 ---
Bio | Education | Work | Skills | Awards | Certs | Hobbies
Follow me: